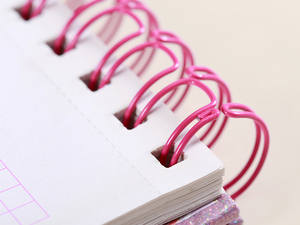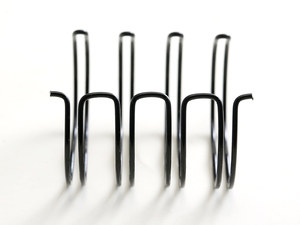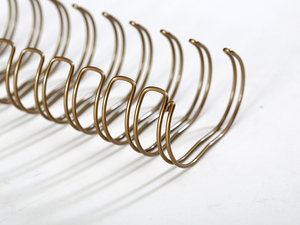 Pre-cut double wire is for industry use in book binding. It comes in a 3:1 pitch in diameters 1/4" through 5/8" and a 2:1 pitch in diameters 5/8" through 1-1/2".
Providing environmental-friendly, safe, delicate pre-cut double wire according to clients' requirements
Any length & colors is available as clients' requirement.
The following picture is our Special design for High-end customers' children books, providing pre-cut double wire ends-bending service of 270°
Our factory is paying more attention to the detail of double wire, all products meet REACH and ROHS environmental standards.